75 FREE DRUM'N'BASS & JUNGLE DRUM KITS FOR XLN AUDIO XO VST
Contains 75 presets for XO vst & 75 Drum Kit Audio Demos.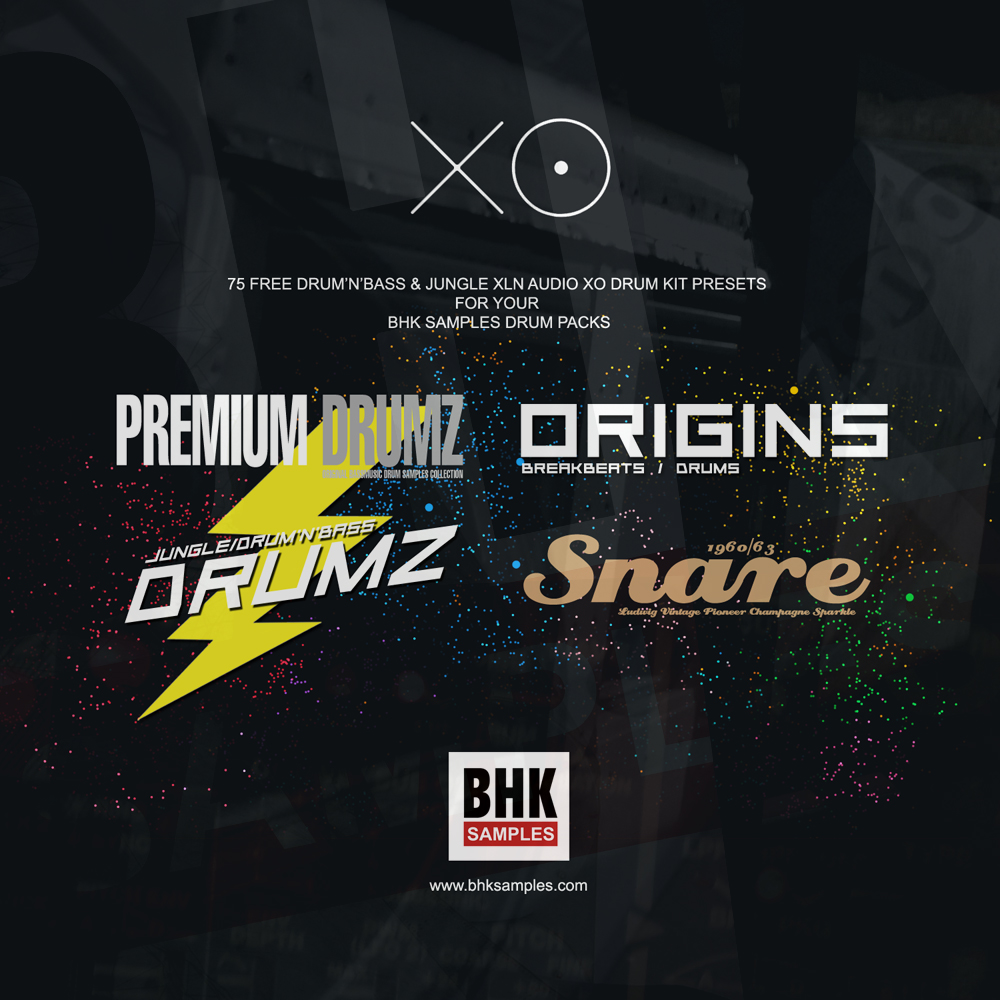 ---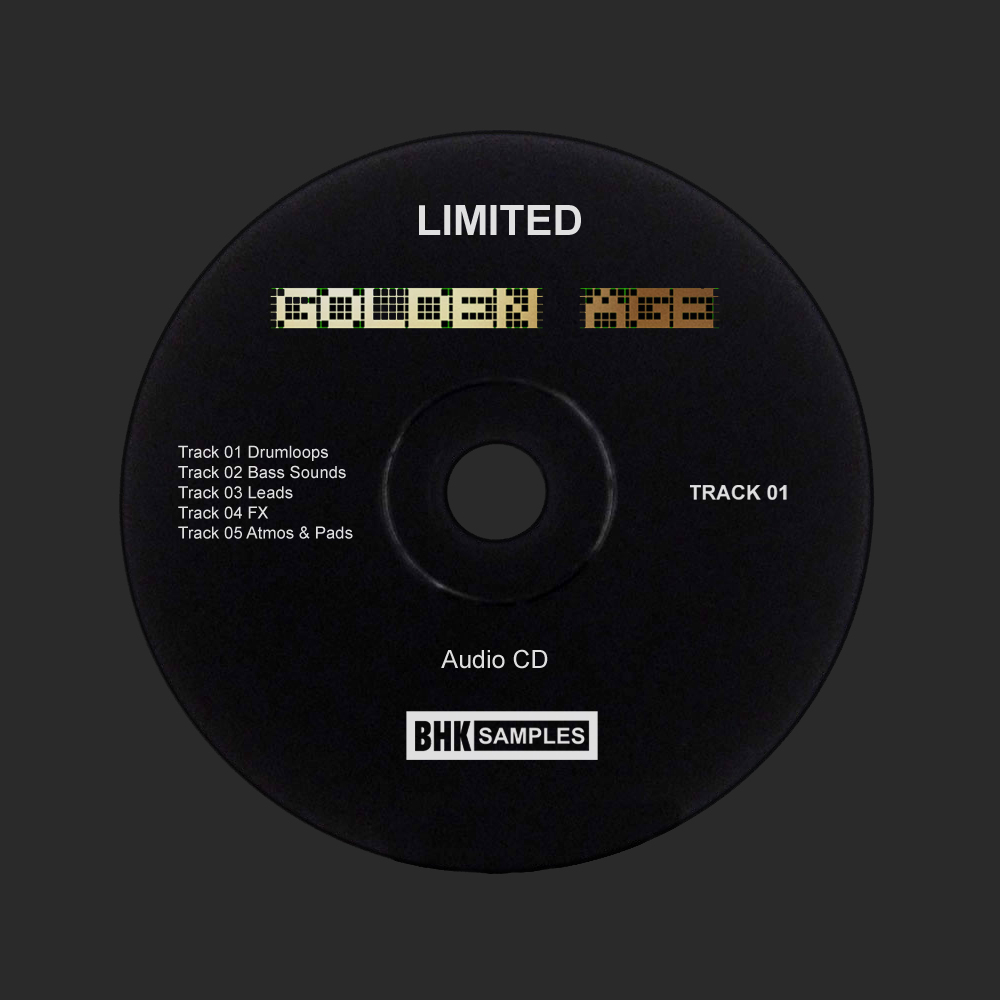 Here are a few breakbeat recreations of well-known tracks to relive the drum sound of golden age drum n bass music in your DAW's. Sample directly from the browser into your DAW, sampler or audio editor. The Sample tracks are limited available and willl be swapped In the coming weeks! Have fun collecting!
Format: WAV 16 Bit /44.1 kHz
---