BHK Samples PROMOPACK 2023
Discover the unparalleled excellence of BHK Samples. Our commitment to unwavering quality sets us apart, ensuring that every pack delivers the same level of perfection. This consistency makes it effortless to blend samples from various bhk packs seamlessly, effortlessly infusing your projects with a harmonious fusion of sounds.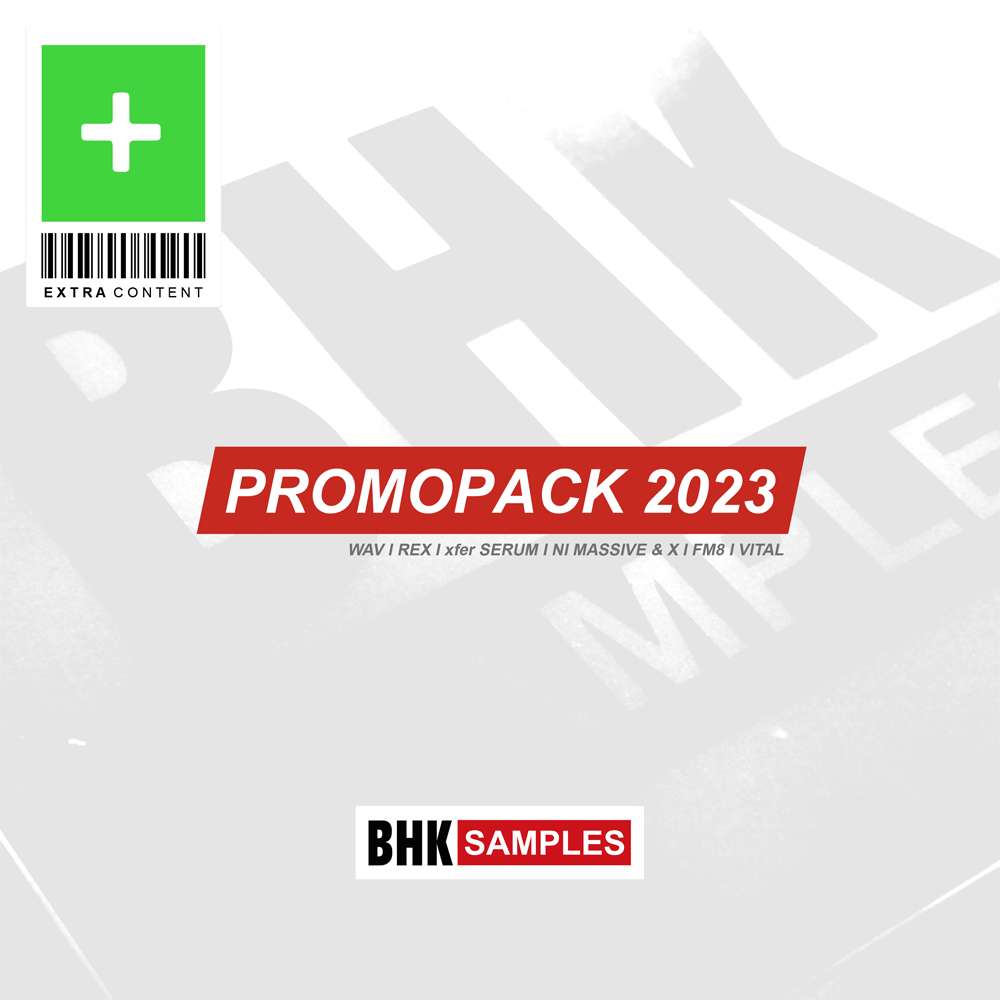 ---
PARAFILTER SEQUENCER III DOWNLOADS
Additional presets and Combinator setups for the Parafilter Sequencer RE. More will follow soon, stay tuned!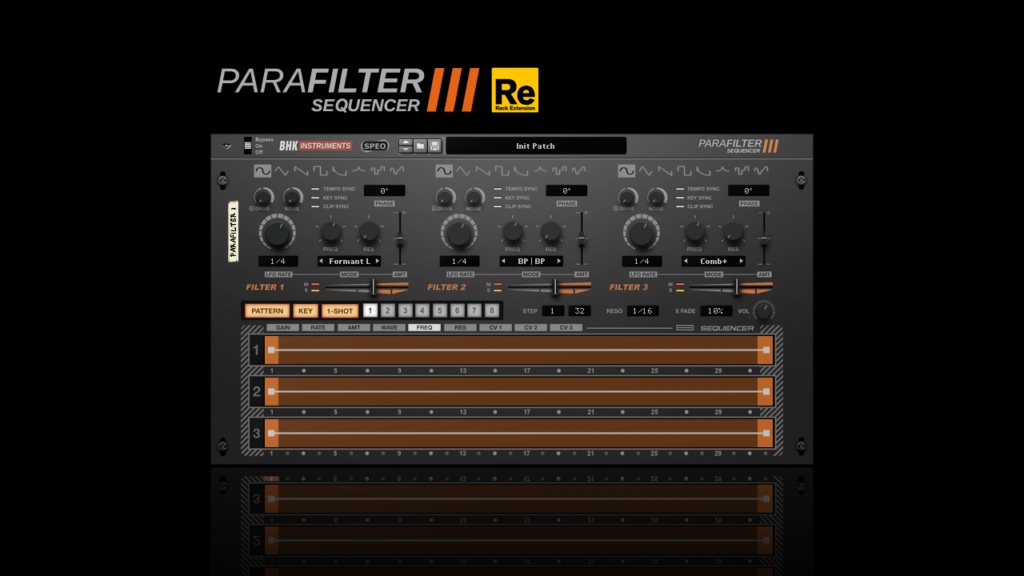 ---
SAMPLER DRUM KITS FOR PREMIUM DRUMZ II
The revised drum kits for the legendary Premium Drumz sample collection are now available. If you have purchased the premium drum pack from other suppliers, you can download drum kits for different sampler formats here. Simply download and insert the "BHK_PDII_Sampler Kits" folder into the "BHK Samples_Premium Drumz II" folder and open the kits via the respective sampler. Included are 60 drum kit presets for Native Instruments BATTERY, Native Instruments KONTAKT, LOGIC EXS, Ableton LIVE Drum Rack, Steinberg HALion, Reason NN-XT and SFZ.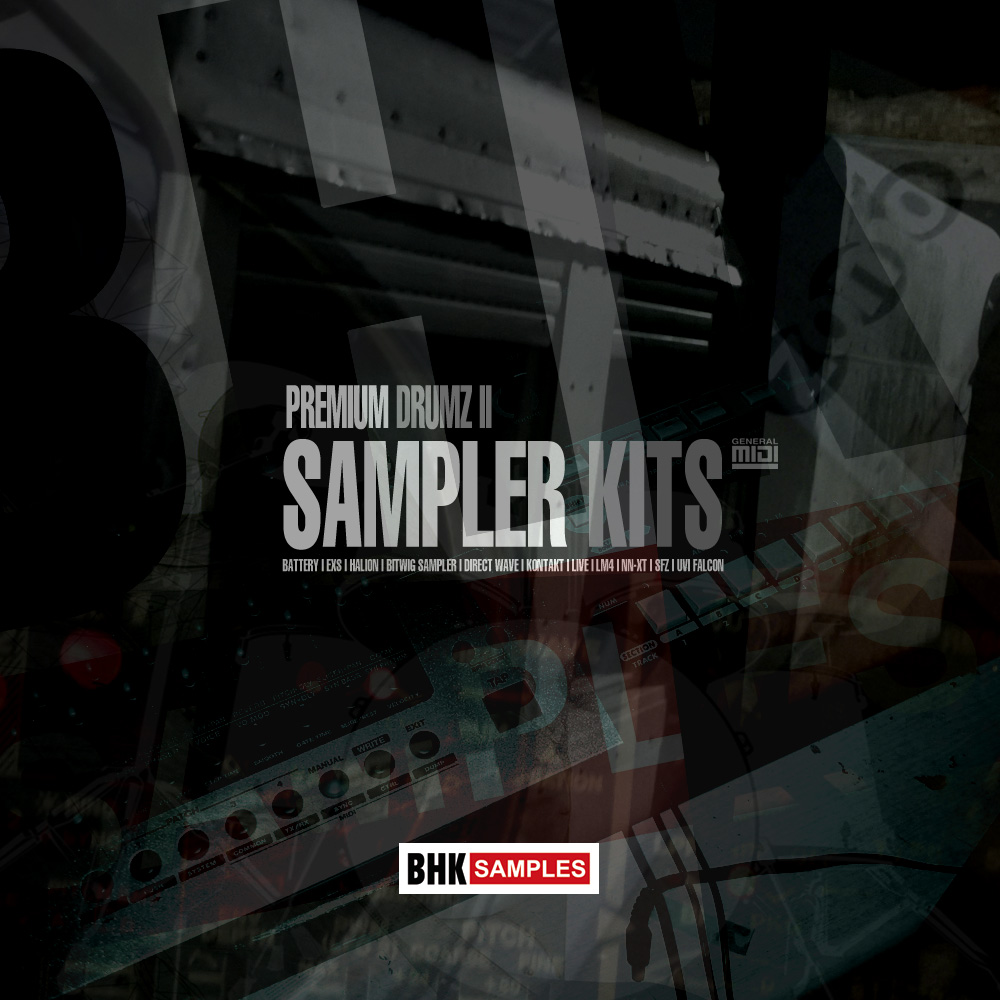 ---
Mixdown Basics PDF