What Artists are saying about BHK Samples libraries.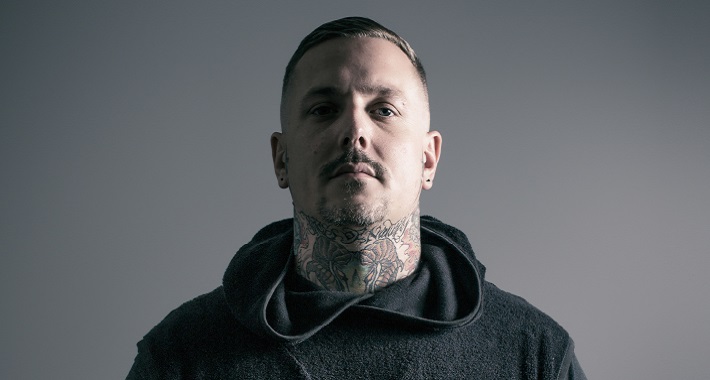 BHK Sample packs offer sounds that you can really use, not like a lot of the others that are filled with un inspiring bites, the quality is always top notch and they will continue to have a part in my productions for the foreseeable future.
AUDIO UK / Killbox I Snake Pit Records I RAM Records I Virus Recordings I Forbidden Society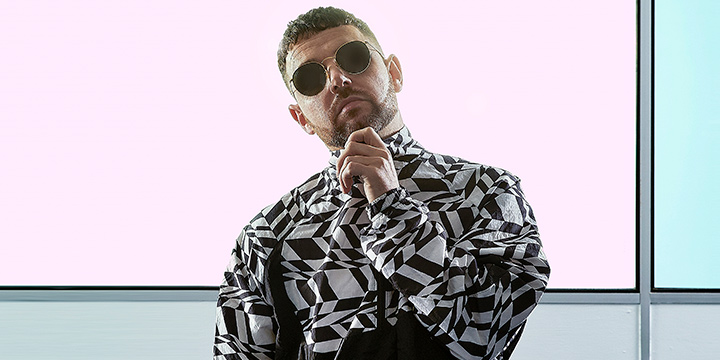 I use BHK sample packs a lot – wether it be bass hits, drum hits or we just need them random FX that stands out – but blend in! The basses are great for resampling and twisting / chopping up! If you after them techy twisted basses to make big tunes with – BHK Samples is the only place to go!
VOLTAGE I Souped Up I Low Down Deep I 31 Recordings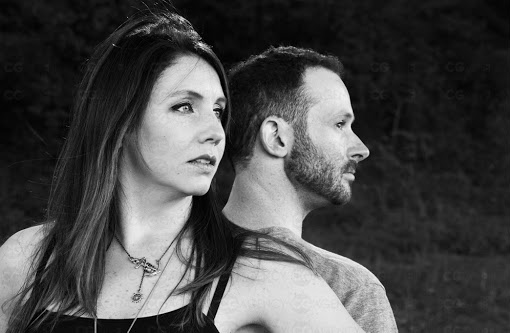 Every single BHK Samples pack is like a treasure trove of meticulously crafted, inspiring sounds, and they've been making their way into my productions for some time now. The breaks, single hits, and FX are all eminently usable, and obviously made by someone who understands the needs of professional producers.
QUADRANT I Guidance Music I Metalheadz I CIA I Commercial Suicide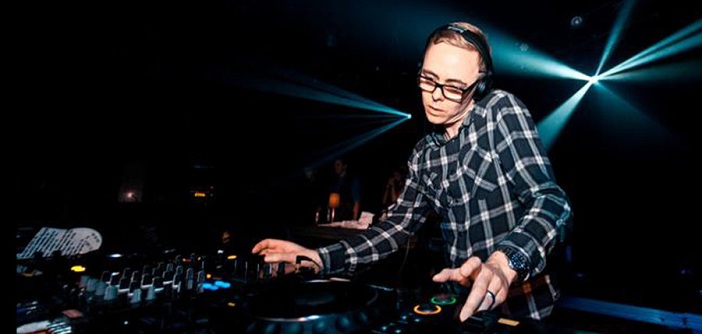 At last a load of sample packs with no fillers or fodder. These samples are 100% ready for projects with minimal processing required. Some of them are so good they have actually inspired a whole tune for me. Ripe and ready!
ED RUSH / Killbox I No U Turn Records I Virus Recordings I RAM I V Recordings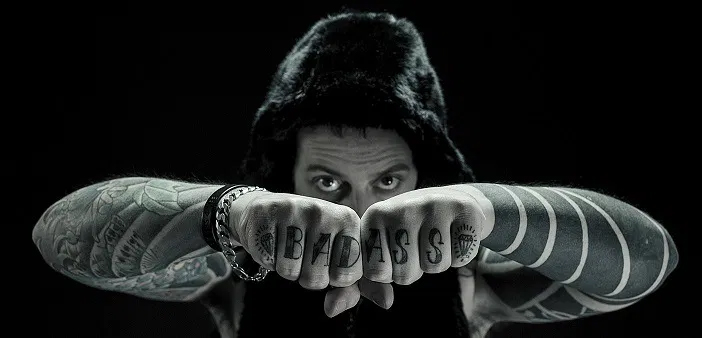 Drum and Bass essentials! BHK Samples provides a collection of excellent samples that could be used in a wide variety of situations. Drums, bass, atmospheres, and loops of the highest quality and plenty of stuff to help you get inspired for your own track. These are very well produced packages that kick ass! I strongly recommend BHK Samples for any Junglist DnB Producer! Get it now you will not be disappointed!
MAZTEK I 0101 Records I Bad Taste Recordings I Korsakov Music
Kicks, snares, hats, bass, all of the highest quality and with a great range. if I'm ever struggling for inspiration or need something spot on that I can A'B against – It's gotter be BHK! For me, they make sample packs for the producer today!
TYKE I Playaz Recordings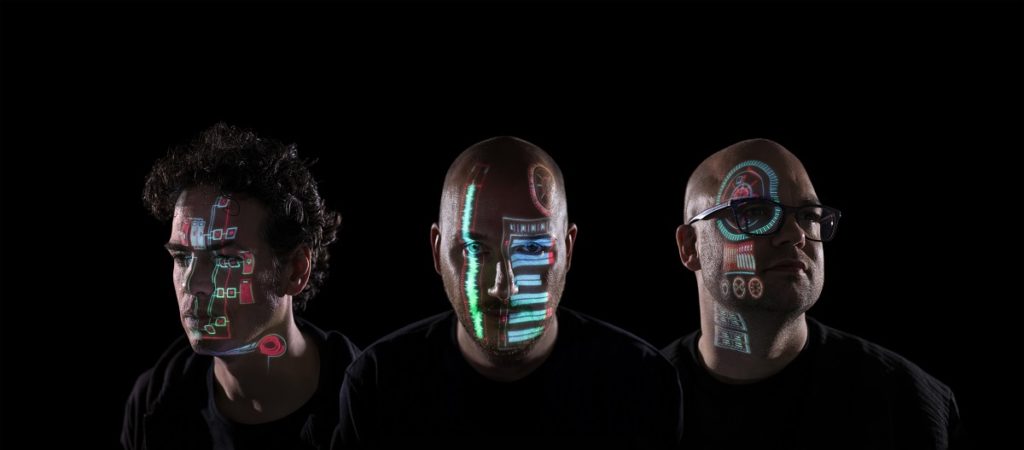 BHK samples are excellent tools to create mean beats and dirty basslines!
BLACK SUN EMPIRE I Blackout Music NL
For me the BHK sample packs range are some of the best out there .very little regurgitation like you find in other sample packs. Fresh clean break, hits, bass, pads and fx, perfect for re sampling and moulding. Love em!!!
CABIN FEVER UK I Natty Dub Recordings
BHK Sample packs are the sounds i always go for when i need a fresh injection of inspiration. Top quality samples that are very usable whatever your style is!
OPTIV I C4C I Virus I RAM I Playaz I Blackout NL I Subtitles I Eatbrain I Hospital I Shogun Audio I Invisible I Dispatch Recordings
I've been in love with the BHK Samples packs for a quite a while now. Always top quality samples that can be used in any genre!
BTK I Dutty Audio I Dispatch Recordings I RAM Records
Ever since I started making tunes i've been searching for that "go to" sample packs where i could pick something out that will help me with find the groove. Whether it's shuffles, kicks, snares or anything really, I always know it's not going to take me hours of hunting to strike gold. With BHK Samples you always get high quality material ready to process to fit within your own sound with ease. BHK Samples are an essential part of my production and none of my music would exist without them!
KURSA I Slug Wife I Adapted Records
To achieve a quality sound you must use quality samples. If you're looking for quality samples, look no further, you just found the best source!
MINDSCAPE I EATBRAIN I Commercial Suicide I Bad Taste Recordings I Subtitles Music I DSCI4